We sell GatorBar fiberglass rebar in 20' sticks. This is technically called fiber reinforced polymer rebar. This rebar seven times lighter than steel rebar of the same diameter. It has higher tensile strength, does not rust and lasts longer. It is also easier to work with, meaning you can get it in ground or reinforce walls faster and get the job done quicker. Our #3 fiberglass rebar can replace steel #4 rebar in many situations.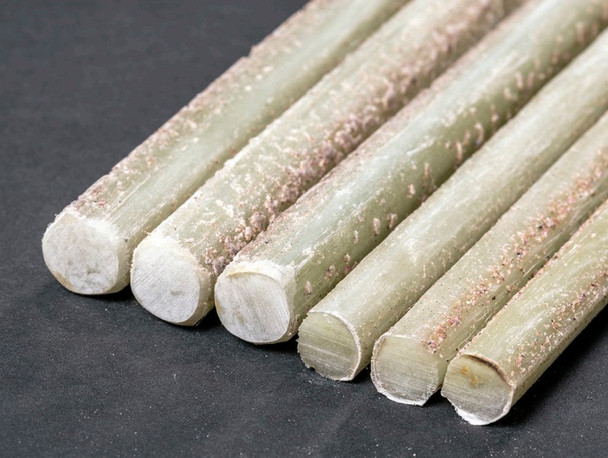 Fiberglass Rebar Applications
We recommend this rebar for almost any rebar application but especially for concrete repair work, and for masons who are reinforcing CMU brick walls as it puts less weight on the scaffolding is easier to cut and easier for the crews.
Check out our other scaffolding and accessories for sale here.
Recent Posts
Scaffolding is an indispensable component of construction projects, providing a stable and saf …

Scaffolding is a crucial component of any construction project, providing a stable platform for work …

Creating the perfect floor plan for your commercial space is crucial for maximizing efficiency and p …